Since 1990, Veyna has been manufacturing decorative panels for aluminum and PVC entrance doors, making it a known partner for many renowned construction companies and many door and window joineries. A modern technology line, based on machining with CNC machines and laser cutting, makes it possible to create high quality panels in vast array of designs. The quality achieved both through the use of German technology and high quality materials is confirmed by a five-year warranty. High aesthetics of the panels is accentuated by the use of different constituent and decorative materials such as glass-aluminum-stainless steel-PVC-HPL-ABS.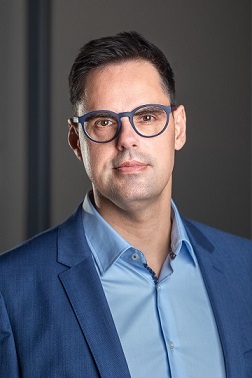 Our offer combines years of experience and high quality of products which fit in perfectly with the interior forms of each type. I am deeply convinced that everyone will find something for themselves.
dr MICHAŁ WEYNA – president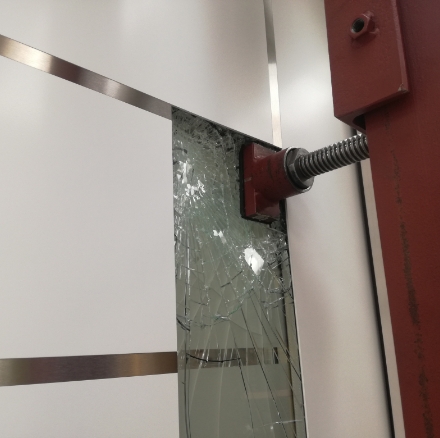 Veyna doors quality
The company VEYNA, in collaboration with his partners, have succeeded all the test for security doors RC2 with security glass of class P4. They still gard their news and interesting designs. The tests were done for doors in alu.
We offer 7 years warranty.
Our panels are produced with components coming from renowned european companies.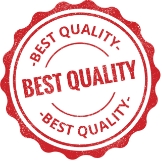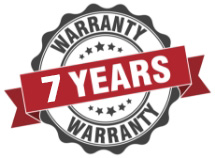 Panels are only a part of the door and it is not possible to obtain a certificate for them only. Below is an interpretation of this fact by ITB. Each of our products is provided with a data sheet in which all the composition elements are described in detail. We have also obtained all necessary certificates, compliance cards or technical documentation for all the raw materials and elements from which we manufacture our door panels. On request, we are happy to provide all the documents. Many subcontractors have successfully obtained certificates for their doors using our panels, having successfully passed all the stages of the heat permeability, acoustics, weather resistance, etc. tests. While we were still manufacturing doors in 2001, we obtained the Certificate of Conformity No. 0104/01 "Doors with increased resistance to burglary class C" (Technical Approval AT-06 - 0410/2001). Our panels are based on German technology and made from raw materials imported from Germany, meeting the highest standards of quality of materials, workmanship and aesthetics. That's why we have no hesitation in offering a 7-year warranty on them.